On Monday, October 9, a founding meeting of the newly created Task Force Fire Protection took place at SEVA premises. This initiative aims to support and develop electromobility in Slovakia by introducing clear rules for building charging infrastructure in buildings and parking garages, and preventing electric vehicles from facing entry bans like LPG cars.
The meeting saw participation from various stakeholders including developers, associations, fire protection companies, and charging service providers. The initiative's main goal is to update fire protection rules to bring Slovakia in line with advanced countries, addressing the growing number of electric vehicles and technological advancements.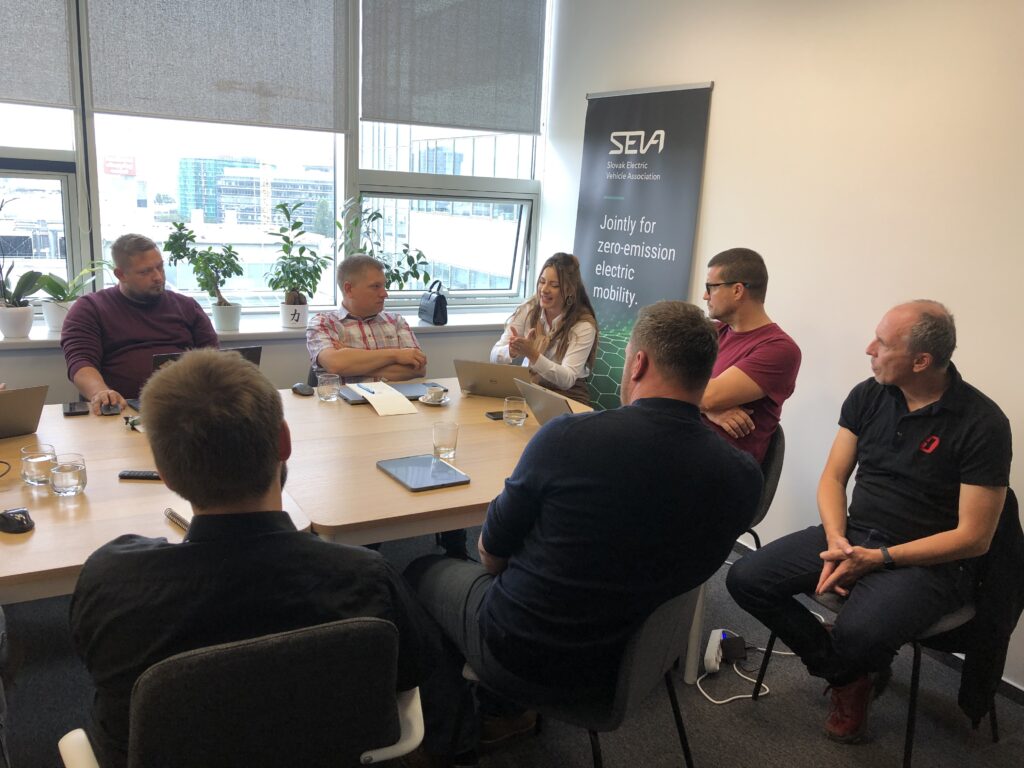 The result of the professional discussion should be an agreement on specific legal texts to be presented as a compromise to lawmakers for inspiration and adaptation, alongside efforts to enhance communication on this topic to alleviate public concerns stimulated by sensationalist media regarding electric vehicle fires. The collaboration within the group is appreciated, with future meetings planned to discuss specific steps and schedules, aiming to achieve tangible benefits for Slovak electric vehicle users.